CAREER ADVICE AND PROFESSIONAL TIPS TO GIVE YOU A HEAD START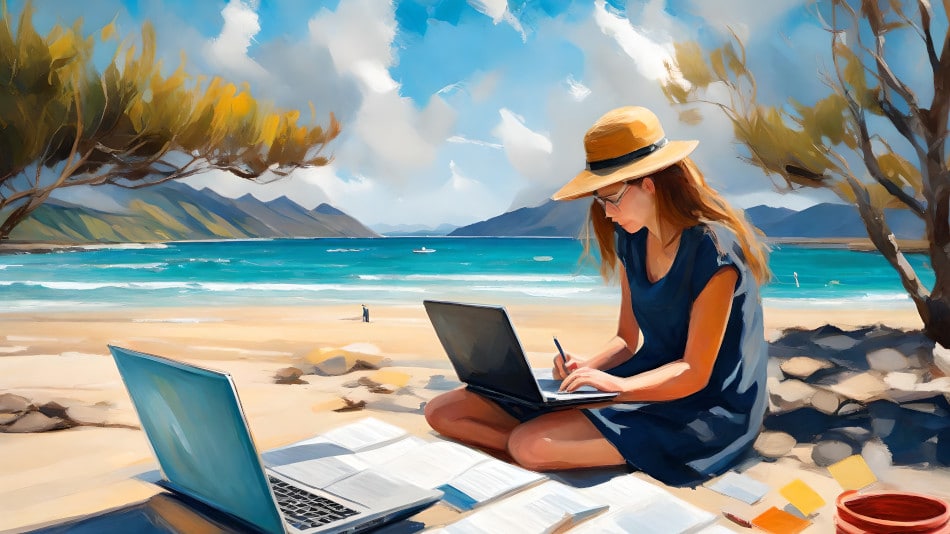 Exploring the value of honing your skills during the Christmas season, to benefit your career.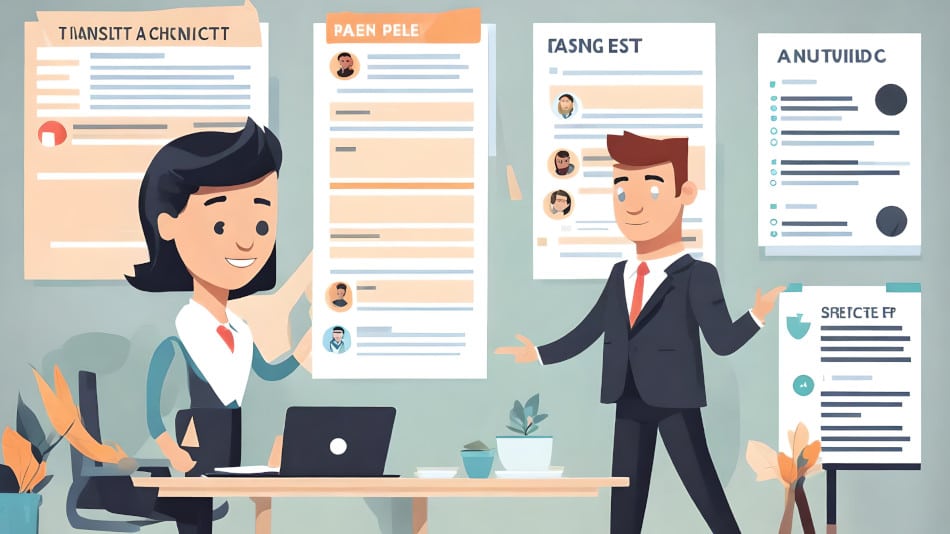 Strategies and techniques that will help you create tailored CVs that resonate with potential employers.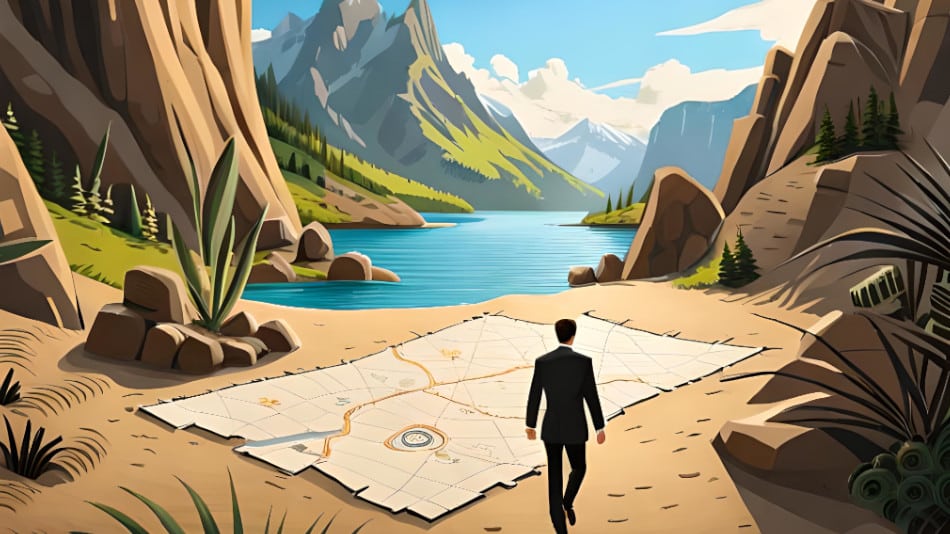 Analysing job descriptions, identifying key elements and using them strategically in your applications to win your dream job.
See all of our posts