New Zealand's Leading cv writing group
Successful Resumes has been perfecting the art of CVs since 1992, helping thousands of Kiwis get their dream jobs.  We recently rebranded to Successful CVs NZ and, with experienced professional CV writers based in New Zealand, we continue to offer an intimate knowledge of the local job market and an understanding of what makes Kiwis tick.
We're dedicated to providing you with a personalised and tailored service. We take the time to get to know you, whether it's via an in-person meeting, online or over the phone. We listen carefully to your career aspirations and what makes you special, so we can craft the perfect CV that stands out from the rest.
No matter your career background, from entry-level to the most senior of roles, trades, administration, management and the professions, Successful CVs has the experience to help you succeed. We won't compromise on quality, so you can be sure that you're getting the best service possible.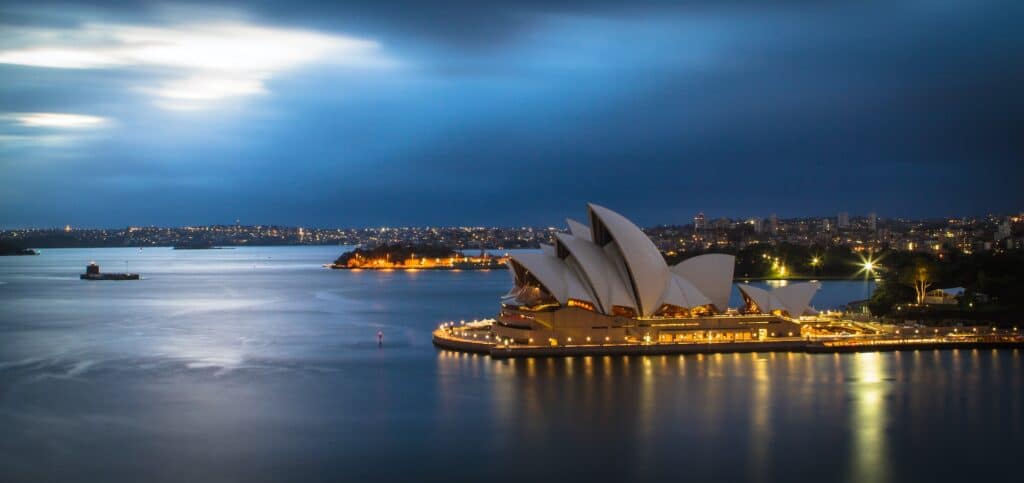 Are you looking to get your dream job in Australia? Our resume writers have been trained in the specific requirements of Australian recruiters, and we can help you create a resume and cover letter that will make you stand out from the competition. Call us today to find out how we can help you reach your career goals in the lucky country!
How successful is your CV?
Submit your CV for a free health check